The plans for 2020 are to cross the Pacific and 'bring her home'.
Ah Ma became ours on the island of Curacao, in the Caribbean. A 30 hour journey from our hometown of Macau. For our cruising plans to be feasible, we need the boat to be close to home for a couple of years, so we can learn the 'ropes' and prepare ourselves thoroughly for cruising life. The plan therefore is to bring Ah Ma home as quickly as possible.
This means a 12000 mile journey, across the Pacific and most of South East Asia. Our initial plan is to use either Phuket or Langkawi as our Homebase and cruising grounds, mooring her in one of the many marinas. Yes, we know, crossing the Pacific is something that should be done on a leasurly pace. And we will do that some day, taking our time. But for now, we want Ah Ma to be close to home, so we hired an experienced delivery captain and crew who will assist me in bringing her home. Or rather, I will be assisting them, as they have far more experience than me.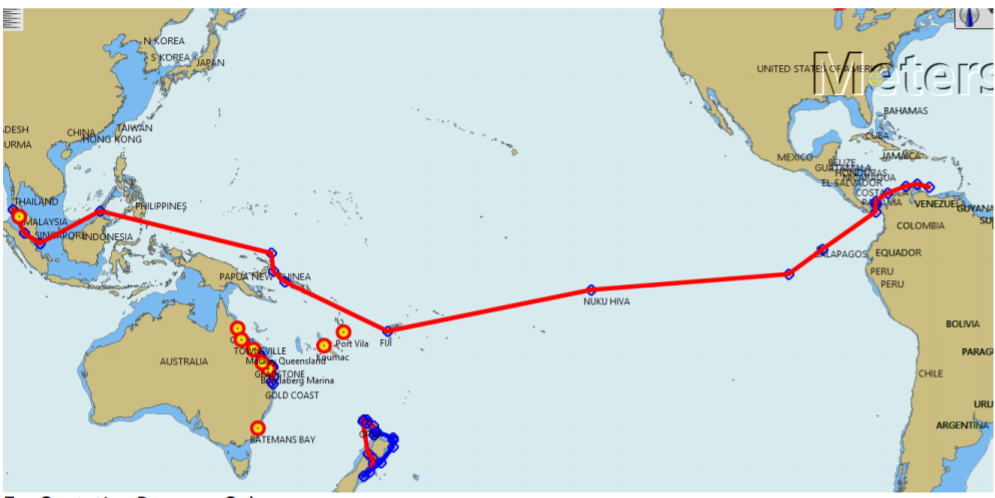 The plan for now is to start the journey in January 2020, leaving Curacao heading for Panama. Crossing the Panama Canal late January, heading towards the Galapagos archipelago, the last stop before the 20-25 day crossing directly towards Tahiti, skipping the marquezes islands. From there on it is island hopping across the Pacific towards Fiji and the Borneo coast.
From there on we need to decide if we want to set sail for New Zealand or maybe even Hong Kong or Macau, to keep her there for a season, or push on towards the east coast of Thailand and Malaysia. Much depends on the state of the boat and the crew.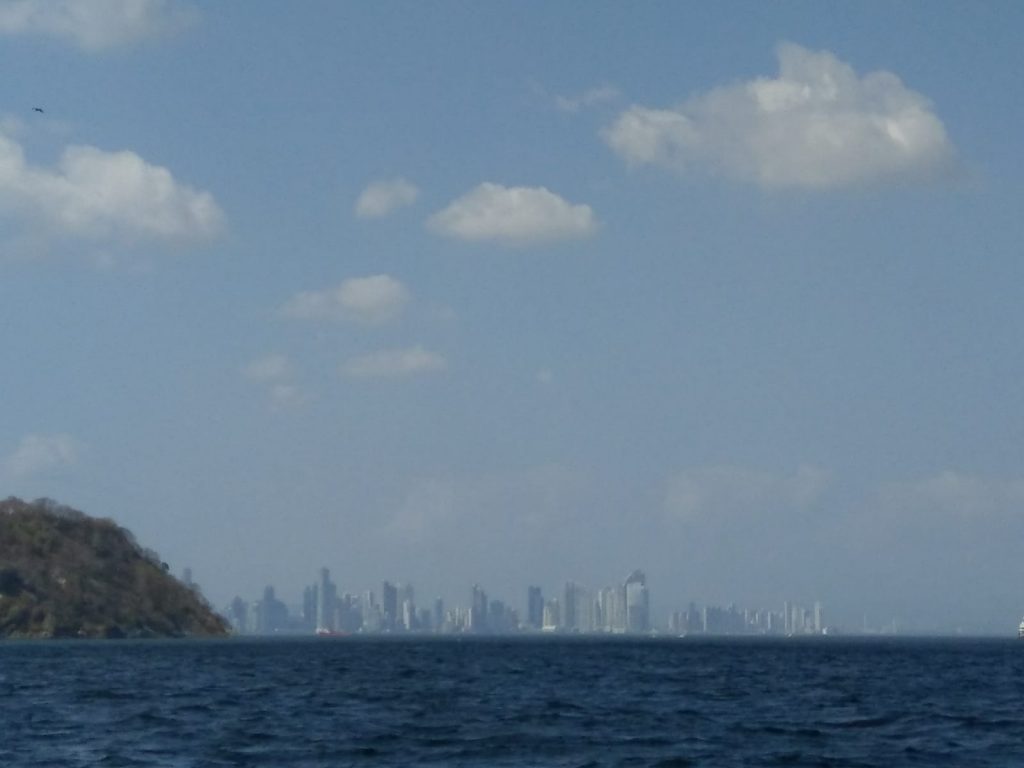 ---